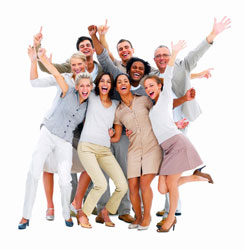 Short but sweet today! B2B content marketing success requires that you choose happiness!
Pick 3 TED Talks and use this Hubspot post to get traction!
http://www.inc.com/jessica-stillman/11-must-watch-ted-talks-that-will-make-you-insanely-productive.html
and remember as you look through this Hubspot post, verbal persuasion is the LEAST effective way to change a person's behavior. Show them instead! In a visual story you tell.
http://blog.hubspot.com/marketing/getting-people-to-listen#sm.001lzccxqturfhg10fz148rnnvmpa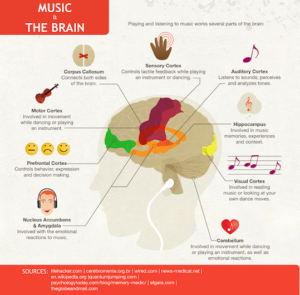 We can get you and keep you on the small business B2B content marketing effectiveness and sustainability best practices path. We deliver a measurable ROI. You get the benefits!
Email us – info@sladegroup.com or call us – 512 799 4676. You'll be glad you did.
How will you take your content and campaigns to new heights of engagement to really make them stick? Share what approaches you'll be applying to your marketing strategy moving forward in the comments below.