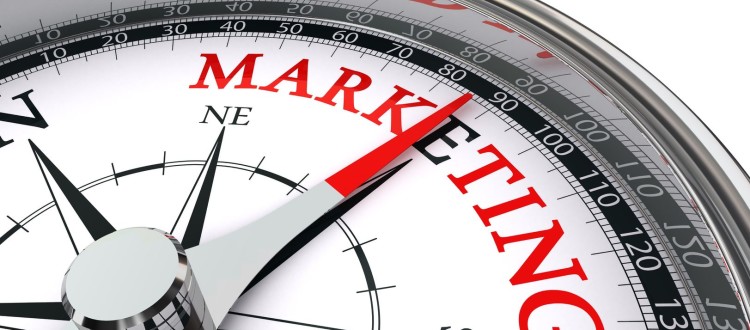 Facebook® may be more than it appears.
What's timely? What's valuable?
Ever wish you could find out the topics that everyone is going to be interested in before they peak? Gain the necessary insight to deduce the "next big thing" so you could make your Ads more current and relevant? Facebook IQ has just what you're looking for.
Facebook IQ, which has long been a solid source of information about consumer attitudes and behaviors, has just added "Topics to Watch," to its ever growing library of marketing resources. This powerful new marketing aid will feature monthly insights that you can use to make your Facebook Ads more relevant.
Every month Facebook IQ's Topics to Watch will present six conversation topics that have experienced demonstrated growth over the past year and are predicted have significant growth potential going forward. Incorporating these topics into your Facebook Ad campaigns can help you capture the interest increase interest and drive more clicks.
As you get more comfortable using Facebook Ads, you'll get a feel for which targeting options work best with your particular audience. You should plan on checking back with Facebook IQ often.
It's the best source to stay up to date on any changes and innovations the social network introduces, as well as the latest tips from industry insiders on keep your Facebook Ads relevant, interesting, and above all, highly effective at marketing your business.
Do you have someone who cuts your grass or cleans your house? Or perhaps you have invested in a virtual assistant. Then you know the power of leverage. The question is, are you properly using the leverage available to you for your content marketing or are you being controlled by the leverage others have on your life?
Subscribe to our upcoming posts on the best tools, actions and practices of B2B content marketing and media working together to reach your targeted buyers.
We can keep you on the B2B content marketing effectiveness and sustainability best practices path. We deliver a measurable ROI. You get the benefits!
Email us – info@sladegroup.com or call us – 512 799 4676. You'll be glad you did.