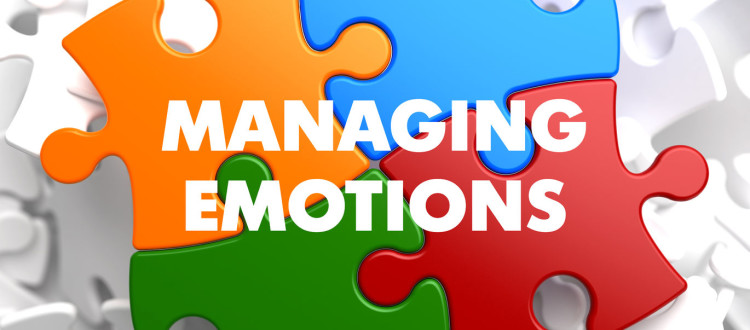 Self-management & self-control unleash your strengths to lead and succeed.
Most of us are familiar with "The Office" television series and all of the dysfunctional and sometimes funny behaviors we saw in virtually every episode. So it was pretty clear that there were major leadership competencies missing or at least deeply buried. And Steve couldn't find most of them with a map, flashlight and a shovel. Oh well, that's why it was a comedy.
Along the path of serving many clients and many different leaders, you do figure out why you prefer working with some individuals more than others. And it's not just a case of snap judgement when you first meet a business owner or C-leader. Have you learned that creating and receiving first impression are one of the real benefits of networking and getting into the "soup" of business relationships? So no matter if you believe it's time well spent, you are actually honing your ability to see into a person's character with a hand shake and eye contact.
Self-control is vital to your leadership effectiveness and your ability to stay clear-headed and focused on the situation and the possible outcomes of the actions you actually choose to take. This can happen in a casual conversation, meeting or even social discourse when the other person or person are not aware that they are overstepping boundaries, cultural norms or simply wasting your time by trying to make themselves look good. Yuck!
But wait! You actually control your impulse to cut them off, out or up. Why is this a big deal when you see or hear "personal development coaches/bloggers" telling you to be genuine? Be yourself. You can actually be both.
It is truly a hallmark of a confident and competent leader to be able to hit the "pause" button in a situation that can escalate out of control . . . even if you think you're wearing a Kevlar vest.
Why is self-control so valuable in our digital and social media world? Here's the bottom line; once you hit the Send button on that emotionally laden text or email you simply can't get it back. Sure you can follow up with a clarification "this is what I meant to say" or "OMG, I am so sorry. I didn't mean that". Get the picture?
On a more personal level, one of the things my three daughters learned involves a cliche. It goes like this; if the stakes are high, get eye-to-eye. Literally if possible, and in voice mode if not.
Over my career, I have been truly blessed to have earned from some of the great behavioral and social scientists like Dr. Albert Bandura and famed author Joseph Grenny.
Now let's get back to you and bring your work and relationships into focus for a few minutes. Being in control of yourself and being clearheaded enough to not step into the emotional fusion of a business or personal situation always give you the opportunity to create positive outcomes.
And that's why they pay you the big bucks. To handle stress and stupidity with the same outward appearance of grace and respect. Then, As Dr. Bandura taught us, you can go in the back room and really pound the Bobo doll. I promise I won't tell.
And while you are building your leadership legacy, you can choose Fractional Chief Marketing Officer (FCMO) services or Concept to Content (C2C) services that deliver real, measurable value and underscore the culture you are building.
Remarkable team . . . The Slade Group. Reach out and let us respond. That's intelligent.