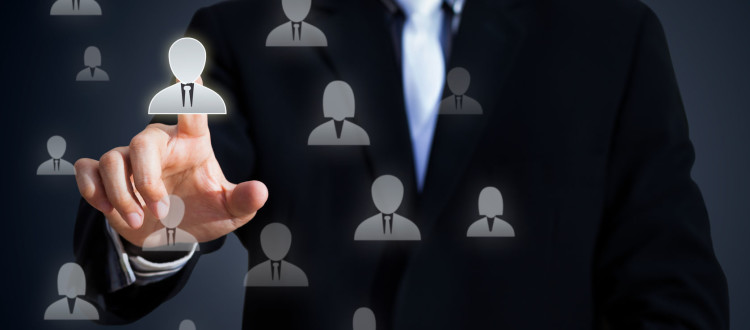 In the marketing playgrounds of giants, the CMO is growing up and out.
Rob Price is an example of that. For eight years he was CMO of CVS, and he is now president of Edible Arrangements, a role he assumed 11 months ago.
"The blessing that I had from the longer tenure as CMO was the horizontal learning, navigating a complex operational environment," Price said, "eventually having accountability for e commerce, having to develop a very strong comfort with data analytics, and then over time earning the opportunity to lead larger and larger teams of people. And those things are hard to accomplish in a two-year stint. In two years, you can drive results and exercise your functional craft, but it's probably not sufficient time to earn your full degree and be ready for graduation."
His advice to other CMOs seeking broader roles? "You have to get involved as a CMO in things that are not obviously marketing-related or marketing-led. You have to lend yourself to being a team player as part of broader institutional efforts, major initiatives," he said. "By doing so you accumulate the ability and the sensibility [to be a chief executive]. Having touched all of those things at least a little bit you grow an appreciation and a reverence for the importance of those other functions. And then when you are leading them, the people appreciate that you have that appreciation and that sensibility."
This is a major revelation. Yes, I'm a B2B content marketing agency leader, but Rob's experience certainly echoes mine. So acknowledging that our company has been the agency of record for some big publicly traded U. S. companies, the untold part of our story includes the many times we have been asked to contribute in solving challenges that are not the traditional tread ware of B2B marketing.
This is how Greg Welch, senior partner at Spencer Stuart, the company who does this annual CMO tenure study, summarizes the recent flow of CMO to CEO.
New technologies, more transparency with consumers and data, and technology in general "have been a fabulous springboard for those who want to own the customer voice within in the organization," Welch said. "It's a great time to be a CMO, despite some volatility, for sure.
"I do think that CMOs and the profession is getting better," he added. "And when I think about the support that a sitting CMO has today—a better dashboard, metrics, science that's better understood by the boss, other agency partners you can lean on—I felt like in the early days, no one had the answers—there was a concerned look in everyone's eye—now we're getting a cadence; we've seen the profession grow up in the last several years."
Now what we really need to know is what pains are the middle-market and larger small business having as they try to compete for talented leadership and the skill sets of younger marketing professionals who a still a ways from growing up. Stay tuned. We're searching for answers.
Please don't squander your dollars, time and energies on skills sets who will talk their way onto your team and then walk away and leave you with a productivity deficit in just a few months.
Choose Fractional Chief Marketing Officer (FCMO) services or Concept to Content (C2C) services that deliver real, measurable value and underscore the culture you are building.
Remarkable team . . . The Slade Group. Reach out and let us respond.