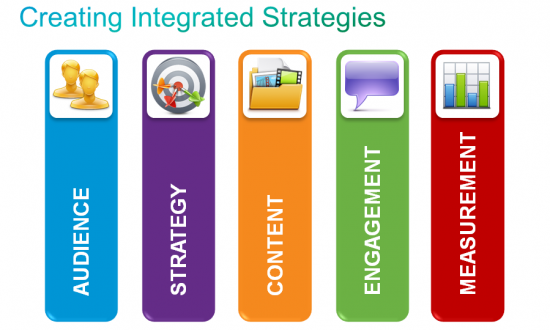 You need an integrated marketing and social media strategy.
Sorry folks, but "build it and they will come" has never been a recipe for success for smart, social and savvy digital and social marketers. It simply doesn't work that way.
Believing that if you build it they will come works about as well as chasing shiny objects as a foundation for your social business strategy.
Stop the excuses and get to work. You can choose to outsource your Concept to Content (C2C) services needs. We do the work. The strategy. The deployment. And the metrics. We deliver real, measurable value and underscore the brand you are building. And an exceptional team that delivers exceptional customer experience.
We can show you how. We do it. We have the case studies that tell the story.
Remarkable team . . . The Slade Group. Reach out and let us respond.