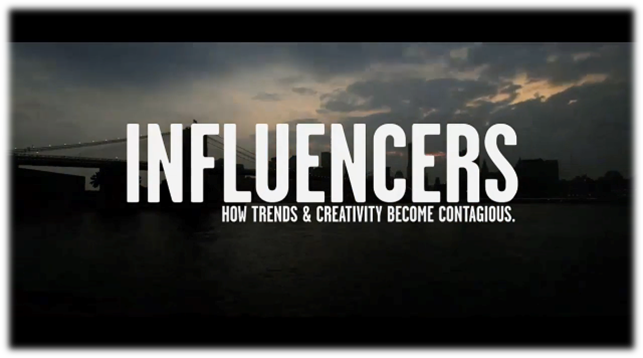 You can affect vital behaviors!
When you have your top content marketing priorities in place and deployed, this could be a REALLY good way to extend your brand awareness to another level. And if you need to scale this to your unique situation, take a look here as well.
http://blog.marketo.com/2016/05/how-to-leverage-psychology-for-influencer-marketing.html
Subscribe to our upcoming posts on the best tools, actions and practices of B2B content marketing and media working together to reach your targeted buyers.
We can keep you on the B2B content marketing effectiveness and sustainability best practices path. We deliver a measurable ROI. You get the benefits!
Email us – info@sladegroup.com or call us – 512 799 4676. You'll be glad you did.