What CMOs are doing in 2016.
These two graphs are clear and explicit about what savvy B2B content marketing CMOs will be building upon this year. Your situation and opportunities are unique.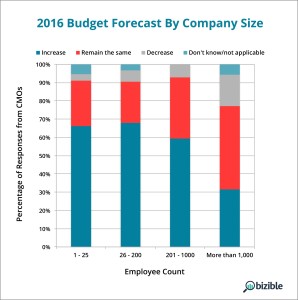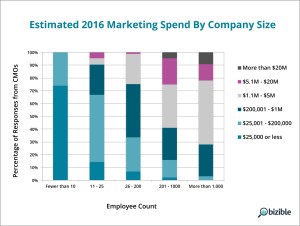 At the same time, this data can help you gauge where you are headed. You can subscribe to our blog and get really vital insights into how you can leverage your assets and work in close alignment with sales this quarter.
Be a visual, persuasive storyteller.
It's challenging to catch your audience's attention in social media. There are too many distractions—ranging from noisy notifications, bombarded sidebar ads and a bunch of opened tabs. You need your messages to be as punchy and powerful as they can be. Talk to us.
#b2bcontentmarketing