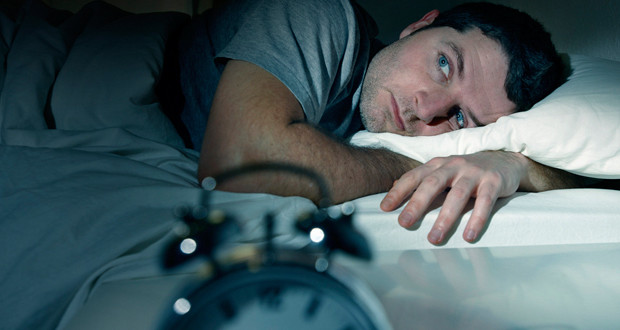 Struggling to close your B2B prospects? You're not alone.
In the last five years, the average sales cycle has grown 22 percent longer, typically with three or more decision makers participating in the buying process.
Even identifying and engaging the right decision makers in the first place is difficult. Forrester Research reports that two out of three B2B marketers say that engaging key decision makers is their top challenge.
By default, it may seem like all B2B buyers focus on finding the proverbially popular solutions that help them "do more with less". There's a good chance, however, that your client's solution may not be the least expensive option in the marketplace (after all, only one business can claim that space).
With an effective content marketing program, you don't need to have the most affordable solution. By engaging leads from day one, you control the message and define the buying process on your client's terms.
Successfully developing content for the B2B sales funnel starts with a clear understanding of where your target is in this funnel. The typical B2B buying process includes three main phases:
Awareness,
Evaluation and
Decision.
Sending messages without a clear communication strategy built around the sales funnel leads to the worst possible outcome: your targets are overwhelmed with information that's not directly applicable to their current needs.
Unsure where to invest energy, time and money, they make the safest possible choice: no change from the status quo. This is why you are so frustrated with your B2B marketing.
The following best practices will help you shape an effective content marketing program by delivering the right message at the right time to the right lead.
B2B pain point: Experiencing a problem, limitation or difficulty but have not yet actively begun searching for a solution.
Content goal: Provide valuable information that addresses pain points and defines the buying vision.
B2B pain point: Overwhelmed by too many solution providers and different options.
Content goal: Ongoing engagement, standing out as the preferred solution provider.
B2B pain point: Reaching consensus with all stakeholders.
Content goal: Drive consensus with success case studies.
Bottom line:
An effective content marketing program will shorten the B2B sales cycle by establishing you as an industry thought leader, defining the problem (and solution) on their terms, consistently engaging leads as they move through the sales funnel, and driving stakeholder consensus.
Keep in mind that the sales cycle does not end once you close the deal. Your content needs to actively cultivate relationships with your existing customer base, not just raw leads. For example, integrate content marketing into up-selling campaigns to encourage customers to try different product or services or to reward loyal customers.
Real and high-ROI solution – find a talented, accountable and seasoned marketing professional who can be your guide, coach, teacher and implementer.  Yes, it takes some persistent effort. Yes, it's more than worth it with a measurable payback.
We can get you and keep you on the small business B2B content marketing effectiveness and sustainability best practices path. We deliver a measurable ROI. You get the benefits!
Email us – info@sladegroup.com or call us – 512 799 4676. You'll be glad you did.