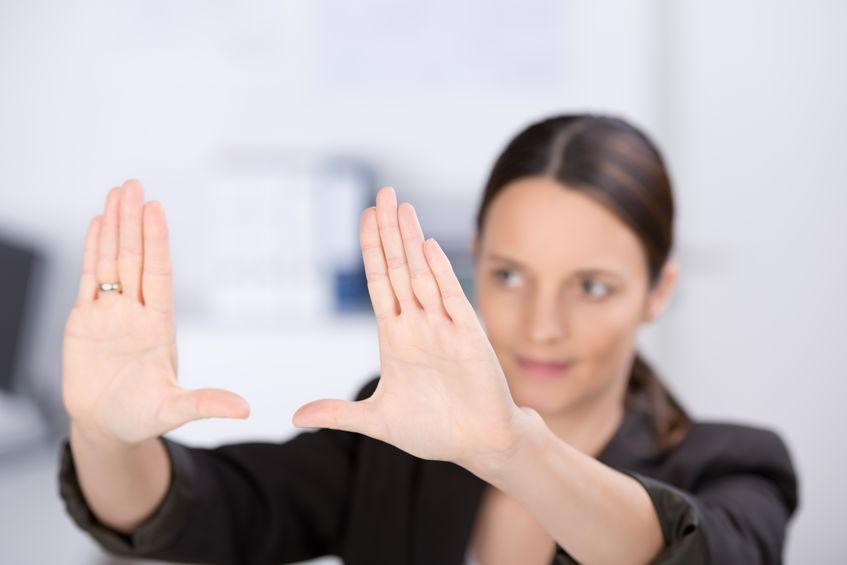 Spend money – wisely and on fractional marketing leadership – and you win!
#fcmo services
I'd like to borrow some salient content from a high-profile American Express Open Form blog post that's now yet a week old to start a conversation. The title is; "How Can You Find (and Keep) the Talent Your Business Needs?" And starting with a question is a best practice for getting you to read what follows. And what matters is just two paragraphs – below.
In today's job market, understand what your current and prospective employees are really worth, not just to you, but also to other employers—and not just your direct competitors, either. Don't neglect the great talent you already have. You can't afford to lose their skills, their experience and their knowledge of your company's processes and practices. And replacing them—if you can—will be difficult, time-consuming and costly.
Remember, too, that great talent can attract great talent. Word gets around, and job candidates recognize, and are drawn to, a business with employees who are happy, fulfilled and committed to what they're doing. And in my experience, nothing, absolutely nothing, makes employees happier than being paid what they're worth. You need to make sure you're offering every single employee, current or prospective, a truly competitive compensation package, with salary, bonus, benefits and possibly stock options at least as attractive as what other companies in your area and your industry are providing.
It's the 1st line of the 2nd paragraph that is the guiding principle for growth with talent.
But don't spend a quarter of a million dollars (that's right) on grinding out a hiring solution using an HR recruiter with 2 years' experience and applicant tracking software . . . and expect to get real talent and leadership out of the bottom of that funnel.
Do this instead: ask your executive coach, peer CEOs and respected friends "where and how can I find a fractional chief marketing officer with vision, talent and deep expertise?" Oh, and you can look on LinkedIn too.
Seriously, then meet and talk about what you need and listen for a road map of long-standing successes. Then hire a FCMO who will start producing, leading and mentoring younger, less-experienced digital marketers . . . almost immediately.
And recover your modest investment very quickly. Pocket the rest of that quarter million, scale up and recruit on a time line that works for and not against you. And you win!