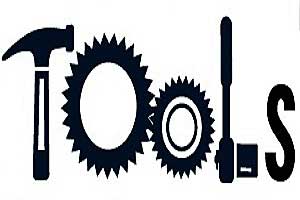 Make your proposal process work for you!
Today, I'm keeping this post brief. And the compelling reason for brevity is simply that Hubspot has gotten something right.
And it impacts almost all of us. Especially marketing agencies.
As just my simple intro and your takeaway, please invest is your revenue growth and sustainable success by using a defined sales process that does not pivot on emailing a proposal to a prospect.
Qualify your client with crucial questions.
Get a calendar commit to review your plan jointly.
Remind the prospect that this is the final stage before signing a contract and launching.
Take a look her and perhaps bookmark this page while you integrate this process.
http://blog.hubspot.com/marketing/never-email-proposal#sm.00000lagk142fpcoaxl5v1r01akra
Do you have someone who cuts your grass or cleans your house? Or perhaps you have invested in a virtual assistant. Then you know the power of leverage. The question is, are you properly using the leverage available to you or are you being controlled by the leverage others have on your content marketing life?
Subscribe to our upcoming posts on the best tools, actions and practices for B2B content marketing and media working together to reach your targeted buyers.
We can keep you on the B2B content marketing effectiveness and sustainability path. We deliver a measurable ROI. You get the benefits!
Email us – info@sladegroup.com or call us – 512 799 4676. You'll be glad you did.