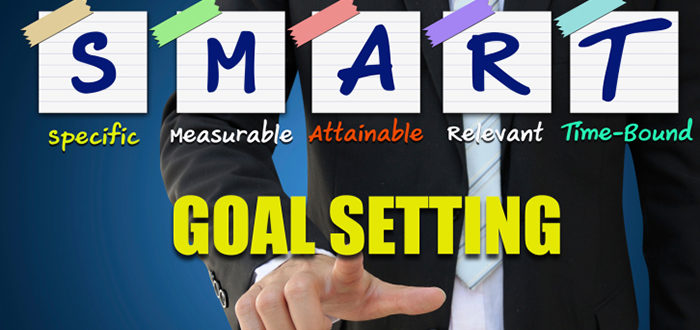 It's OK to resolve this Marketing vs. Sales conflict. Try this approach.
Many, many, if not the vast majority of SME leaders and owners are still in that place where "hiring another sales person" is the answer to the challenge of how to grow the business. So think about this; here is a simple outline of the process they typically go through just to get another F/T sales person on the team.
Get a picture in my mind of the "star" sales person I want and need to find.
Talk with some of my trusted associates (networking) about where to find this person.
Shrug off the lack of responses. Get with my H R recruiter and hammer out a job posting for the major online job boards. Pay them up front. Multiple boards.
Rent applicant tracking software or pay my recruiter for the ATS usage where all 400 resumes will flow from top to bottom.
Review the 4-8 semi-finalists who fall out the bottom. Reminder to self; these are just key word matches and lists of skills. I have not yet seen a face or conversed with these folks clearly watching for non-verbal communications.
Interview process begins.  Recruiter or H R specialist does the phone or Skype interviews.
Then I do the same. From these 20-minute calls, I pick 2 finalists. I invite them in for second, in-depth interviews. We check backgrounds of these two.
I make a choice and offer the position to one of them. That person has 5 days to respond. I chew my finger nails. This process has taken up 45 days. And it's all dollars and time invested to this point.
Offer accepted and a starting date is agreed. Whew!
Onboarding now begins. Where is the bathroom? Where do I park? How do I sign on to the company intranet and the Internet? Yada Yada Yada!
Actual learning starts now. Must learn the customer persona and all the nuances of our lead acquisition process, CRM and reporting.
After 120 days, I'm beginning to recover my initial investment in "hiring another sales person" to grow the business. Isn't this fun? When will I know it was a good hire?
What did our competition do while all of this was happening? What were our prospects buying from them that they could have purchased from us?
I'm really conflicted about having another mouth to feed. When does this level of stress go away? I'm especially worried because I keep seeing data that if I engage a talented B2B content marketing leader on a fractional basis I could have avoided all of this "sunk cost" and used accountable and transparent work to find and build relationships with qualified leads and prospects so our existing sales team could create great customer experiences and then brainstorm with me on how to develop the lifetime value of these relationships.
Resolve to try this approach when I see that it's time to terminate an under-performer!
Or you can get us on board as your email experts and B2B content marketing partner and amplify not only your success at the office but also open those doors that lead to your personal happiness.
We can get you and keep you on the your B2B content marketing effectiveness and sustainability best practices path. We deliver a measurable ROI. You get the benefits!
Email us – info@sladegroup.com or call us – 512 799 4676. You'll be glad you did.
#b2bcontentmarketing, #savvymarketing