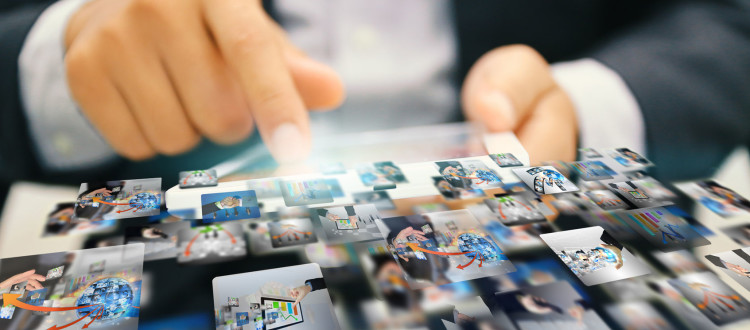 Is 2016 Content Marketing simmering or simpering?
If anybody knows what's coming down the pike, please shout out, re-post these bullets and comment or just share some well-grounded, data-driven sources. Note, especially, where social media and content marketing predictions overlap. Many common threads, which you may have noticed as well, run through our tapestry:
The power of conversation continues.
Mobile and big data aren't going away.
Search technology is ever-evolving.
The call to craft and target high-quality content is getting louder.
We think we're getting really close to a time when smart business owners, CMOs and other Cs will realize all these tools at their disposal: mobile, websites, social media, email marketing, pay-per-click, apps, beacons, should be but an instrumental part of their overall marketing mix. Hopefully they'll realize this all amounts to good 'ol word-of-mouth, on steroids. When they start treating them as such, we'll have a mature market, ready to reap the benefits. I'm betting on the fundamentals (websites, email), the technology-driven (Geo-marketing, local SEO, semantic markup, beacons), and the business trends (paid advertising) to bring the value on the long term.
In 2016, marketers will need to embrace the evolution of what's deemed high-quality content by search engines and users alike. Content marketing teams can't hinge their efforts on catchy headlines and good ledes anymore. They need graphic designers who create custom social graphics for each article, and videographers to capitalize on Facebook video, YouTube and other visually-centric networks. Good SEO and 400 interesting words are simply the fertilizer. It takes a lot more for content to take off these days than an interesting article. Want to know more?
http://www.sladegroup.com
#b2bcontentmarketing #contentmarketingleadership