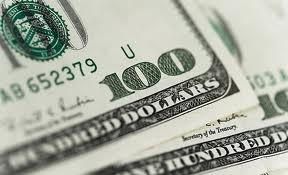 How badly do you want it?
Just thought you could use some reinforcement for persistence in your efforts to create a new relationship. It's another "why" you're getting smarter when you get a content marketing professional on your team.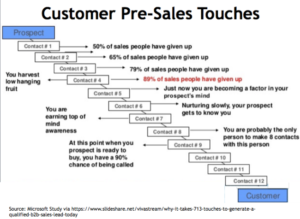 We can get you and keep you on the your B2B content marketing effectiveness and sustainability best practices path. We deliver a measurable ROI. You get the benefits!
Email us – info@sladegroup.com or call us – 512 799 4676. You'll be glad you did.
#b2bmarketing