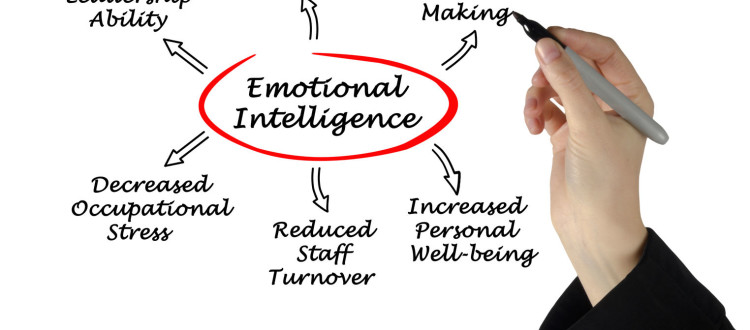 Emotional Intelligence teaches us lessons about our strengths and our influence.
#leadership
Beginning later this week, I will write and post a series of blog articles on Emotional Intelligence and how it can impact leaders, cultures and improve the vitality of millennials. It will alternate with my ongoing weekly series of content marketing actionable news and practices posts.
Much of this new series will be built around the competencies and strengths that actually deliver a deeper understanding of authenticity, transparency and, of course, accountability. I promise I'll do my best to convey these messages around stories from my wide array of interactions with industry leaders . . . and a few based upon my mistakes rather than judging others. Or maybe I'll just make stuff up. If you read them, you can choose.
As we go along this path, you may want to bookmark the blog or simply check back when your curiosity meter moves you. The principles were wrangled out by Goleman, Boyatzis and McKee. They are solid names you know in behavioral science or you can Google them.
Stay tuned.