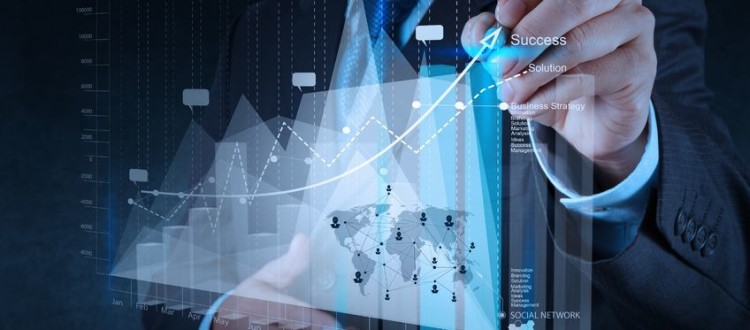 Your B2B content marketing success story?
You know some days you just want to figure out who to get on your bus. And that's just as crucial as where you and your sales team will drive the bus in 2016! The right players on your team can be the game changers.
Here's a quick case study to illustrate how making a smart choice of an agency partner makes the results you target impressive and the drive to get there fun and exciting. Here's the summary;
Newpark Drilling Fluids in their early days, was way down on the food chain in U. S. oilfield service markets. When their EVP asked us to get on their bus, things changed remarkably.
Sales CAGR in excess of 24% – every year we were on the team.
Annual B2B Content Marketing increased annually by only 1-2% to < 2% total sales.
The challenge centered on achieving acceptable gross margin sales growth targets against much larger competitors like M-I Drilling Fluids, Halliburton and Baker Hughes. Newpark did deliver an advantage – innovations in H2O-based and synthetic drilling fluids.
What we did;
Researched, wrote and budgeted the B2B content marketing and paid media plan.
Created the content for a robust company web site, all fluid systems promotional content and all industry conferences – booth design and relationship tactics.
All sales support content – award-winning collateral, slide decks and case studies.
Results; improved shareholder value from this growth pattern – 1999 – $ 93 million, 2000 – $ 134 million, 2001 – $ 217 million, 2002 – $ 247 million – 2003 – $373 million – 2004 – $433 million, 2005 – $476 million, 2006 – $582 million and 2007 – $613 million.
If you want a partner who actually produces results, take a look at http://www.sladegroup.com/ and then we can have a neutral, friendly conversation about making your 2016 remarkable.
#b2bcontentmarketing #b2bmarketingleadership