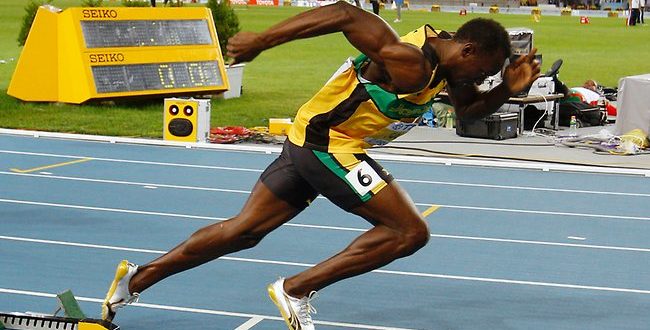 This is something I really need to learn and advocate.
Blockchain is new and exciting. Even if it seems I have been living under a rock for the past month or so, I discovered this new SME asset through and IBM blog – Think.
Just as I'm constantly investing time to learn and apply B2B content marketing best practices for clients and me, I need to know about the other fuel ($$$) that makes the engine hum.
Blockchain is the world's leading software platform for digital assets. Offering the largest production block chain platform in the world, we are using new technology to build a radically better financial system.
And, IBM is, well, the new IBM! Morphed into a customer-centric problem-solver. They take an organization's broken processes and work their magic to get people and processes aligned.
The IBM THINK Blog is dedicated to chronicling the fast-moving world of cognitive computing. Authored by IBM leaders, researchers and scientists, as well as academics and experts across industries, the thought leadership content within IBM THINK Blog provides insights into pivotal and disruptive technologies, such as cloud, analytics, Internet of Things, blockchain and more. Learn more about both and prosper.
Even if you don't have a corporate newsroom available for your B2B blog, creating one that works towards your overall business goals is easier than you think. To get started, find a team of writers who are willing to contribute once per month. Moe if you can invest in more content.
While you think about your plan your success for Q 3, you can get us on board as your email experts and B2B content marketing partner and amplify not only your success at the office but also open those doors that lead to your personal happiness.
We can get you and keep you on the your B2B content marketing effectiveness and sustainability best practices path. We deliver a measurable ROI. You get the benefits!
Email us – jls@sladegroup.com or call us – 512 799 4676. You'll be glad you did.
#b2bcontentmarketing #b2bmarketing #b2b