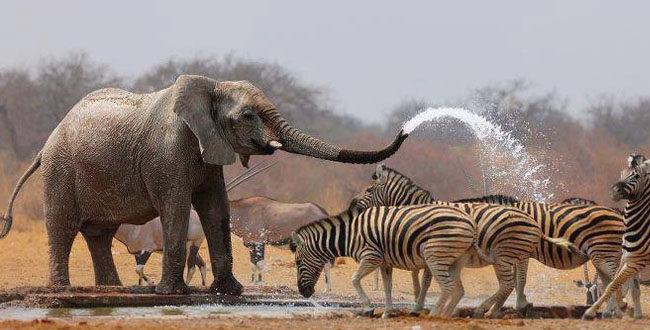 B2B marketing and the role of influencers.
The concept of reciprocity is simple: If someone does something for you, you naturally want to do something for them, and a recent study indicates that marketing influencers understand that value based on the sheer volume of content they're sharing directly from their colleagues. When we looked at the top three shared sites of each influencer, nearly 50% included other influencers' sites or personal blogs.
Joe Pulizzi, Heidi Cohen and Lee Odden have all recently written about influencers and the positive roles they can play in your B2B marketing strategy. Search, vet and then mention.
How can you measure influence? The following three-step process hasn't failed me yet when vetting a potential target:
Relevance: Figure out whether the content already shared by the influencer connects with your brand. If the connection is a stretch, move elsewhere.
Engagement – Take a look at some of the influencer's top posts (i.e., those which earned high social shares) to get an idea of their overall engagement. The goal is to determine whether the influencer interacts with the audience (if yes, your chance of conversions from this influencer improves).
Quality – Get a feel for how often they post and what kind of content they're promoting. Are they spammy and posting just to post? A good indicator of quality is how an influencer's site ranks in search. A high ranking for particular keywords indicates that their blog has been deemed influential in that category by Google.
Remember that each step is bringing you closer to an influencer's level of authority. The more trust they have within their industry, the more likely they can push your prospect further along the buyer's journey.
You can have a real and high-ROI solution – find a talented, accountable and seasoned marketing professional who can be your guide, coach, teacher and implementer.  Yes, it takes some persistent effort. Yes, it's more than worth it with a measurable payback
We can get you and keep you on the small business B2B content marketing effectiveness and sustainability best practices path. We deliver a measurable ROI. You get the benefits!
Email us – info@sladegroup.com or call us – 512 799 4676. You'll be glad you did.