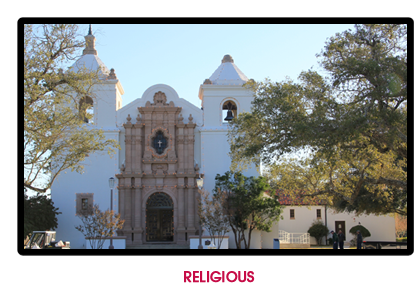 An amazing success story!
Back in August of this year, Adriana Cruz, President of the Greater San Marcos Partnership, invited me to attend the Governor's Annual Small Business Summit on September 1st.
It was a full-day agenda of panels and topics for area small businesses punctuated by a lunch and speakers from several agency offices in Austin.
Much better attended that the workshops, but that's for another story.
The table I chose was soon populated by a number of females ranging from the Executive Director of the local CASA office to several professionals, a local mayor and a female business owner. We all made cordial and genuine introductions and each gave a little bio or elevator pitch.
Sitting across from me was a very energetic woman, Ms. Julissa Carielo, President of Tejas Premier, a building contractor headquartered in San Antonio. That's an unusual combination. But, it turns out, she is an unusually driven person.
Ten years ago, she was a cost accountant for a large contractor and home builder. She was really good at her work but also wanted more. So, she became a risk taker.
She stepped out, with her industry knowledge and drive, along with a small bank account, and started her business. She worked hard and became certified as a HUB, eligible for federal work.
Driving toward the point of this story, she told us that she now has 60 full-time employees and works across a large region of Central and South Texas. Her team does superb work of course.
Yes, this is an anecdotal story of what one person in Texas has done with her talent, drive and facility for managing financial and human assets. But it's worth sharing and worth remembering when it's Wednesday morning @ 10:42 and someone asks "where are you?"
Do you have your success plan working and does it have a robust and buyer persona driven B2B content marketing strategy?
You can have a real and high-ROI solution – find a talented, accountable and seasoned marketing professional who can be your guide, coach, teacher and implementer.  Yes, it takes some persistent effort. Yes, it's more than worth it with a measurable payback. Julissa Carielo knows that and lives it daily.
We can get you and keep you on the small business B2B content marketing effectiveness and sustainability best practices path. We deliver a measurable ROI. You get the benefits!
Email us – info@sladegroup.com or call us – 512 799 4676. You'll be glad you did.